Battelle's Eleventh International Conference on Remediation of Chlorinated and Recalcitrant Compounds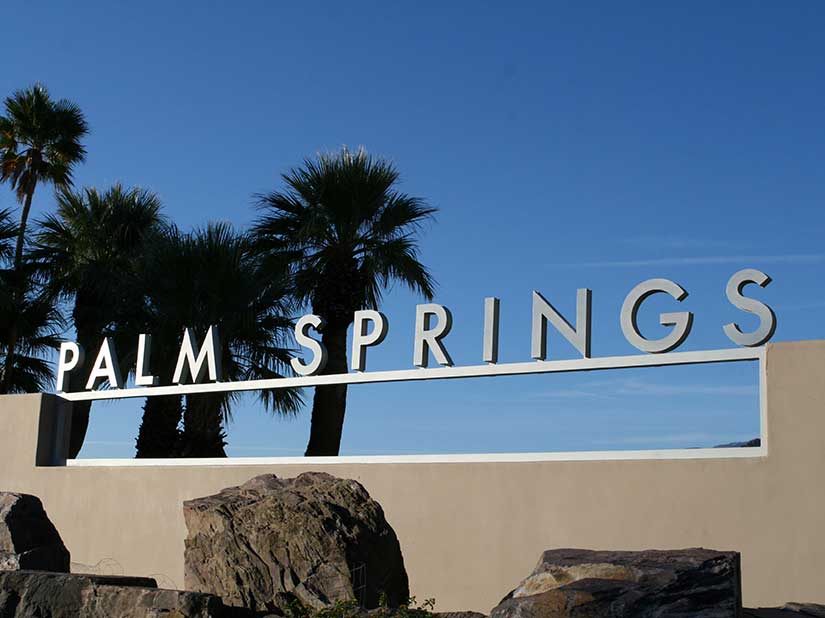 Come and visit GES at Booth 504 for the 2018 edition of Battelle's Chlorinated Conference. The bi-annual event is one of the world's largest and most comprehensive meetings on the application of innovative technologies and approaches for characterization, monitoring and management of chlorinated and complex remediation sites.
We look forward to seeing you in sunny Palm Springs!
Get more event details.