Wright Joins New Jersey Operations as Principal Engineer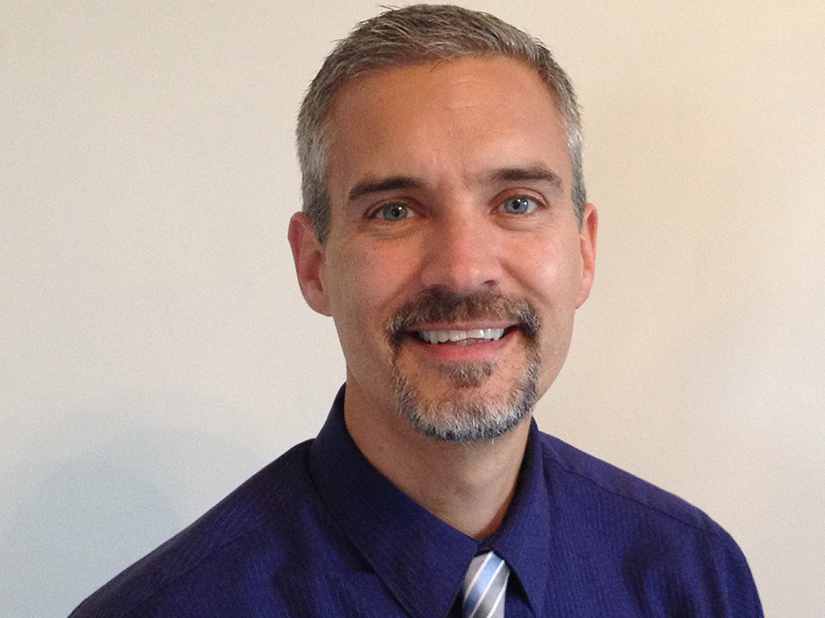 We are pleased to announce the hiring of William (BJ) Wright, Jr., PE to our New Jersey operations as a Principal Engineer. In this role, BJ will provide senior project management and technical leadership in the areas of remediation design and construction management in support of projects throughout the region.
"We're excited to welcome BJ to our New Jersey team," shared David Zailik, Regional Operations Manager. "He brings an extraordinary range of technical and project experience that will benefit our engineering programs at the local and national levels, positioning us well in a number of client market sectors."
BJ possesses nearly 25 years of direct industry experience managing Department of Defense, Superfund, Resource Conservation and Recovery Act (RCRA), and private sector projects. His technical expertise includes planning, implementation, and evaluation of pilot studies; design and construction of full-scale remediation systems; optimization of remedial system operation; and interaction with clients and regulatory agencies. BJ's remediation experience spans a wide range of technologies and applications, including dual phase vacuum extraction, SVE, pump-and-treat, vacuum enhanced groundwater extraction, air sparging, chemical oxidation using peroxide and ozone, in-situ bioremediation, reductive dechlorination, excavation and ex-situ treatment of soil. He has performed more than 150 pilot studies during his career, and subsequently has designed and managed the installation of an equivalent number of remediation systems. 
Prior to returning GES, BJ served as co-leader of AECOM's physical/mechanical remediation practice group while also directing the firm's mobile remediation system construction program. BJ is a licensed professional engineer (PE) in the states of Indiana, Maryland, Pennsylvania, and West Virginia. He received a Master of Science and Bachelor of Science in Civil and Environmental Engineering from the University of Pittsburgh.