Geological Association of NJ 2017 Annual Conference and Field Trip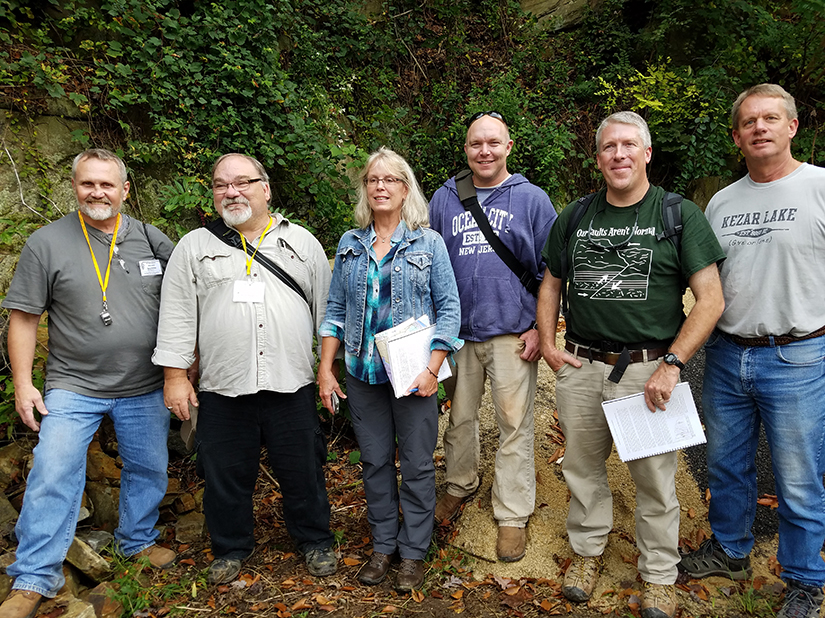 Several GES employees attended the Geological Association of New Jersey's (GANJ) 2017 Conference  and Field Trip hosted by West Chester University.  The conference theme was The Piedmont: Old Rocks, New Understandings and included workshops, presentations, and discussion sessions at the University on Friday followed by a Saturday field trip. 
Professors from universities across the region presented findings from their recent research on rocks in the area, and the day concluded with a keynote speech from Pennsylvania's State Geologist, Gale C. Blackmer, PhD.  The field trip visited several local outcrops within the Piedmont described by the researchers.  These local rocks are currently of great interest to our geologists who are consulting on several pipeline installation projects in the area that traverse and drill through these very same rocks.