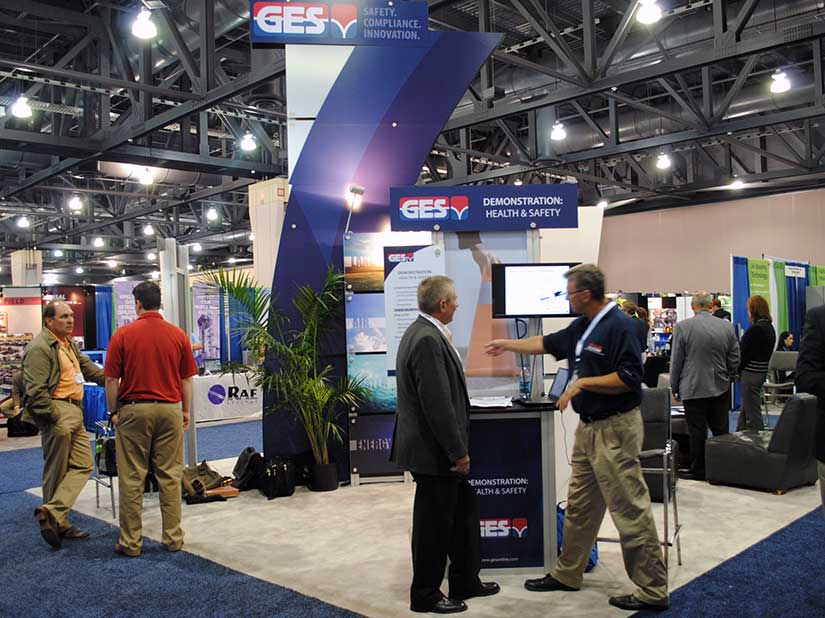 GES will be exhibiting at the twenty-eighth annual gathering of environmental professionals to the Conference on Soil, Water, Energy, and Air. This annual conference brings together leading professionals from the environmental science community, providing a forum to facilitate the exchange of information of technological advances, new scientific achievements, and the effectiveness of standing environmental regulation programs.
Get more event details.
to
| Marriott Mission Valley, 8757 Rio San Diego Drive San Diego, CA 92108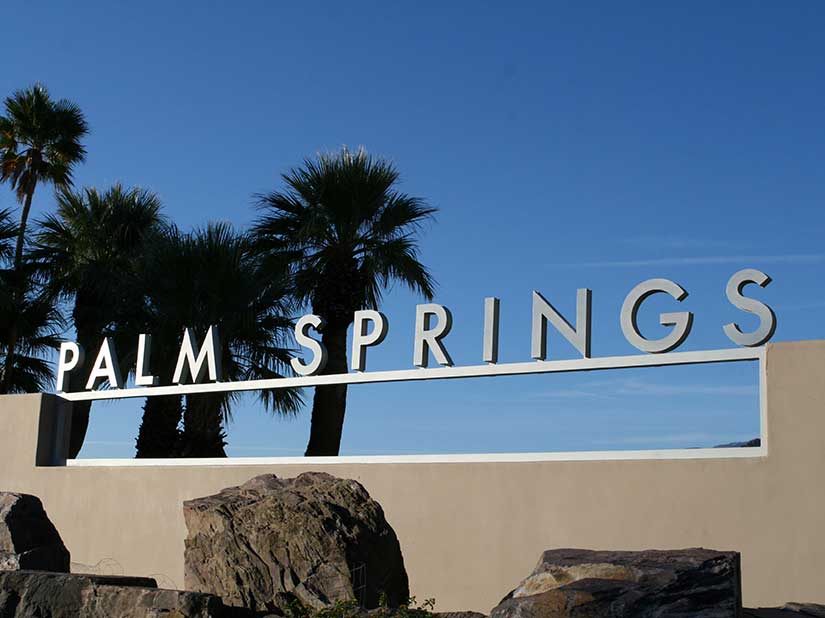 Come and visit GES at Booth 504 for the 2018 edition of Battelle's Chlorinated Conference. The bi-annual event is one of the world's largest and most comprehensive meetings on the application of innovative technologies and approaches for characterization, monitoring and management of chlorinated and complex remediation sites.
We look forward to seeing you in sunny Palm Springs!
Get more event details.
to
| Palm Springs Convention Center, 277 North Avenida Caballeros, Palm Springs, CA 92262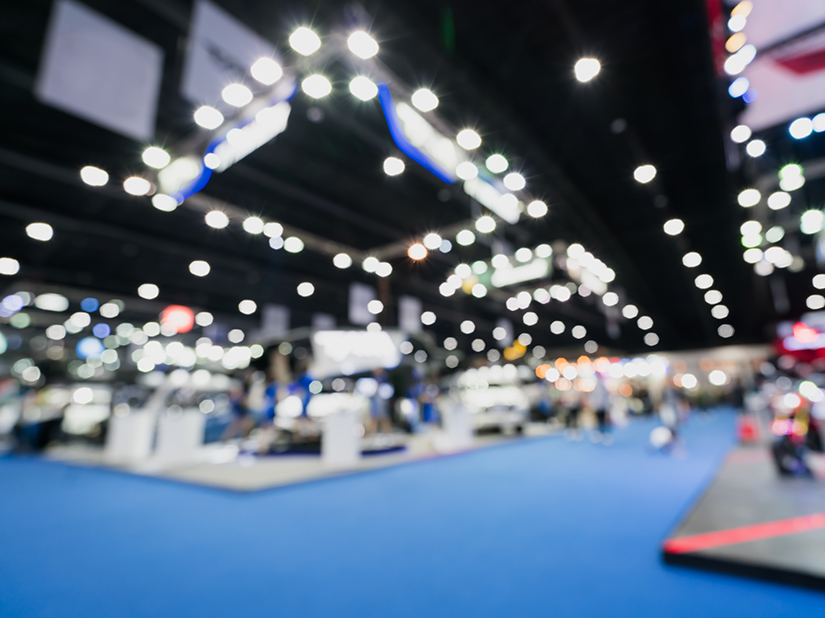 GES will exhibit in Booth 406 at the 2018 Environmental Trade Fair and Conference hosted by the Texas Commission on Environmental Quality (TCEQ). Local technical experts from GES' Lewisville and Stafford, Texas offices will be on hand throughout the conference to answer your questions. 
For event details, visit www.tceq.texas.gov/p2/events/etfc.
to
| Austin Convention Center, Austin, TX