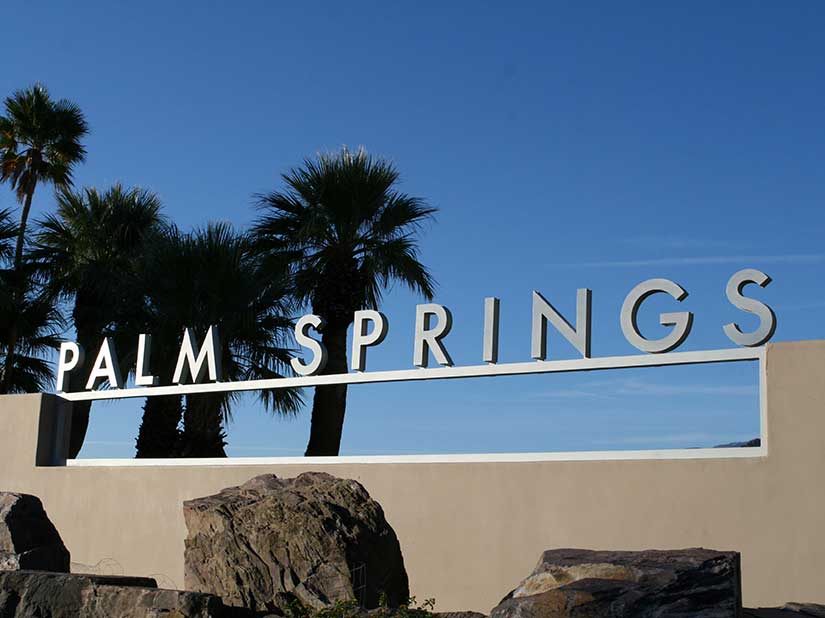 Come and visit GES at Booth 504 for the 2018 edition of Battelle's Chlorinated Conference. The bi-annual event is one of the world's largest and most comprehensive meetings on the application of innovative technologies and approaches for characterization, monitoring and management of chlorinated and complex remediation sites.
Platform Presentations
Remedy Performance Reporting: Driving Remediation System Optimization and Site Progression. Kevin Michael Lienau, PE  |  Tuesday, April 10, 2018

An Evaluation of Electronic Field Data Collection Solutions: Lessons Learned. David Cleland, PG  |  Thursday, April 12, 2018

Full-Scale ISCR and EISB to Treat Chlorinated Solvents in Unsaturated Soils at a Former Chlorinated Solvents Manufacturing Plant. John Daniels, PG, CAPM  |  Thursday, April 12, 2018
Poster Presentations
When a Temporary Solution Becomes a Long-Term System. Richard Evans, PE  | Monday, April 9, 2018 at 4:30 PM

Performance-Based Remediation: Cost-to-Objective Achieved Utilizing In-Situ Reductive Remediation of Chlorinated Solvents. Stephen Betts  | Wednesday, April 11, 2018 at 4:30 PM
We look forward to seeing you in sunny Palm Springs!
Get more event details.
to
| Palm Springs Convention Center, 277 North Avenida Caballeros, Palm Springs, CA 92262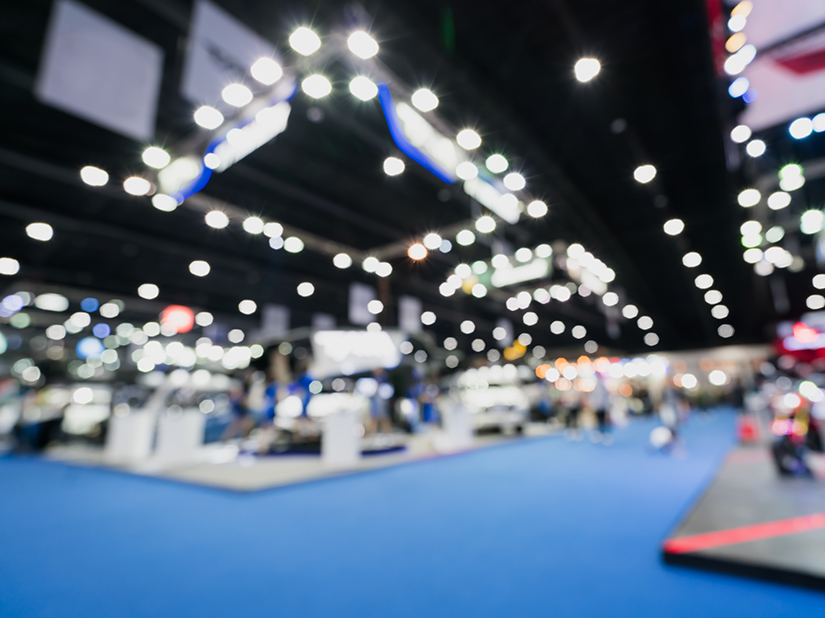 GES will exhibit in Booth 406 at the 2018 Environmental Trade Fair and Conference hosted by the Texas Commission on Environmental Quality (TCEQ). Local technical experts from GES' Lewisville and Stafford, Texas offices will be on hand throughout the conference to answer your questions. 
For event details, visit www.tceq.texas.gov/p2/events/etfc.
to
| Austin Convention Center, Austin, TX