GES Office Celebrates Summer in Style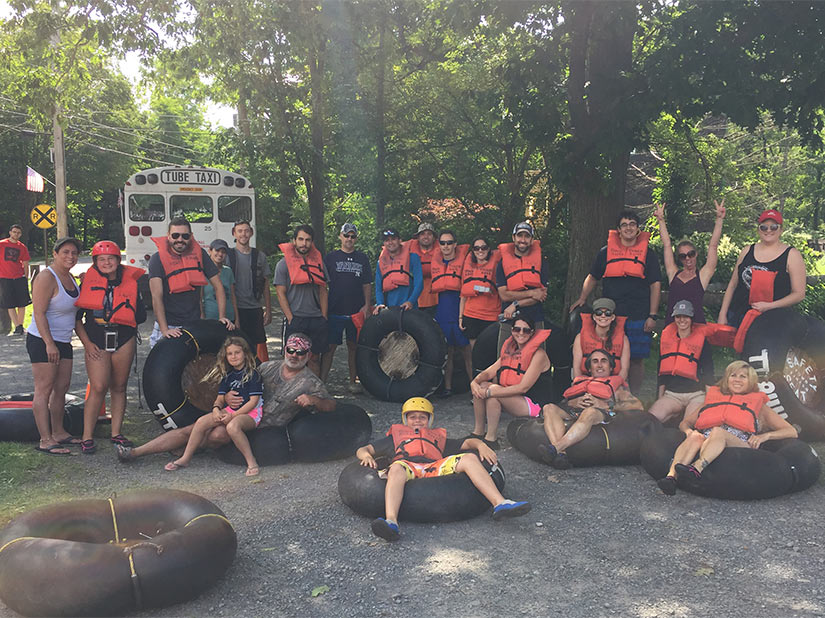 Several GES offices took time out to celebrate their hard work and enjoy the outdoors together before the summer season came to a close. The outings ranged from taking in a baseball game to taking on the rapids during a tubing trip. One thing is for sure; our teams sure know how to have a good time.
Many GES offices celebrate with similar team outings throughout the year to recognize the hard work that goes into our success. Keep an eye out for future GES team events and outings.