The Hal Bozarth Memorial Golf Outing Hosted by CCNJ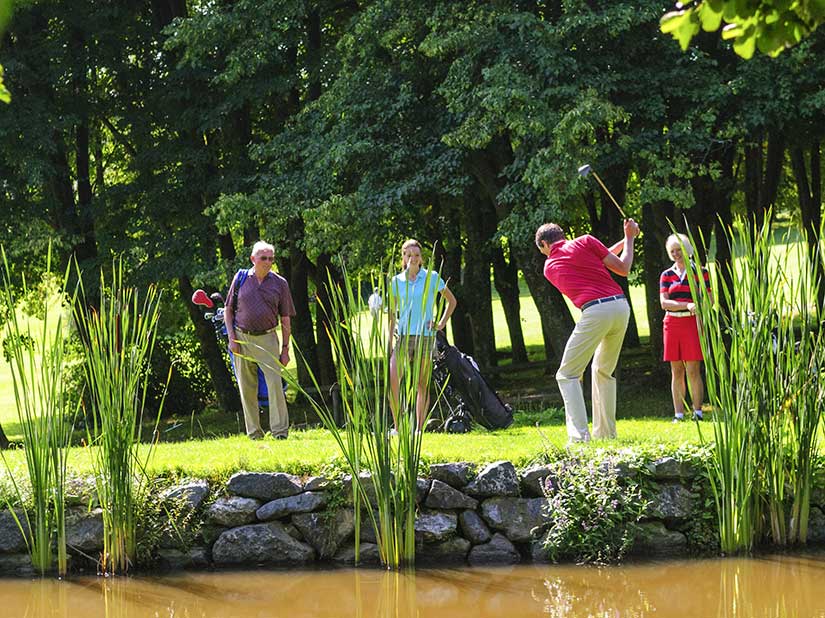 As a longtime supporter of the Chemistry Council of New Jersey (CCNJ), GES is proud to serve as the Dinner Sponsor for The Hal Bozarth Memorial Golf Outing  with proceeds benefitting the New Jersey Chemistry Council Education Foundation (NJCCEF). Founded in 1999, the NJCCEF has raised more than $225,000 to promote STEM (Science, Technology, Engineering, and Math) education and the many opportunities available in the business of chemistry.
GES' Mark Motylewski will be on hand at the event ready to answer all your environmental questions. Just don't ask him how to fix your golf swing. A Course Pro will be on hand to answer those tough questions.
Get more event details.