Air Quality Update - Spring Cleaning for Title V Air Permits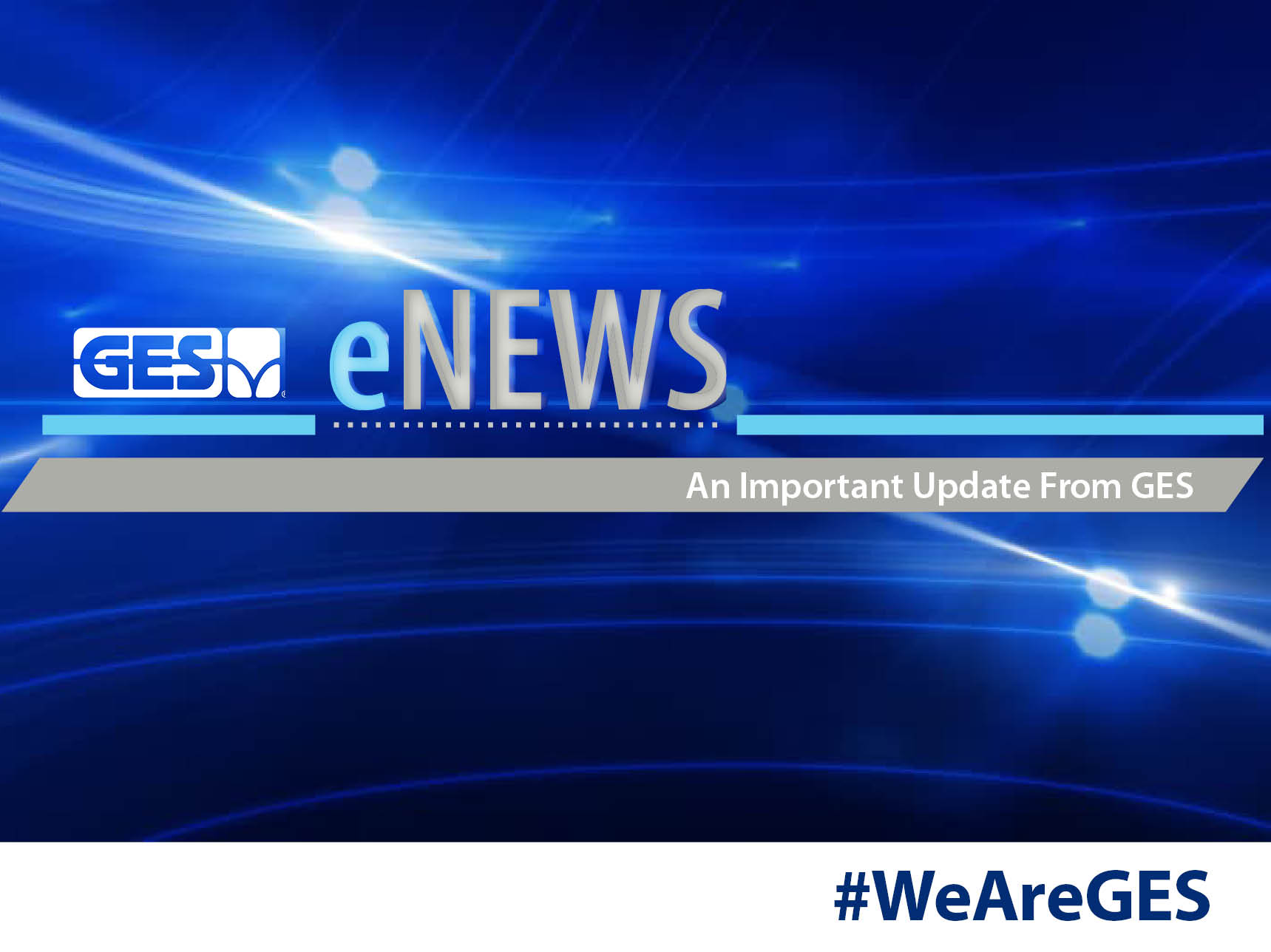 Are you looking for an opportunity to cut unnecessary costs and maintain your bottom line? GES has an approach to cut air compliance costs for existing Title V Air Permit holders (clients have realized up to a 30% annual savings).
Organizations often agree to a long list of permit conditions in their pursuit of a Title V permit. Once the permit is obtained, the generator must test, record, and prepare reports documenting compliance. This is accomplished at a substantial cost. Unless the permit requirement is modified or altered, the compliance requirements remain in place indefinitely.
As part of our Air Quality Services, GES offers third-party reviews of existing Title V permits, as an essential quality check to verify that all of your existing permit conditions are necessary and appropriate. Performed by a 40-year air quality engineer, our senior subject-matter expert (SME) will review your permit(s), identify obsolete permit conditions, assess redundant compliance testing and reporting requirements, and negotiate changes with agencies without rendering the permit less stringent. For example, our SME was able to verify that a power generator operating multiple facilities in California was paying for many continuous emission monitors that were no longer required by the permit. His third-party review resulted in annual cost savings of 30% for the client. 
If you are interested in hearing how GES can potentially reduce your compliance costs and requirements, please contact Doug Wolf for additional information:
Doug Wolf
Director, Air Quality Services
Dwolf@Gesonline.com
888-540-0804 ext. 3055