GES Welcomes new VP, Marketing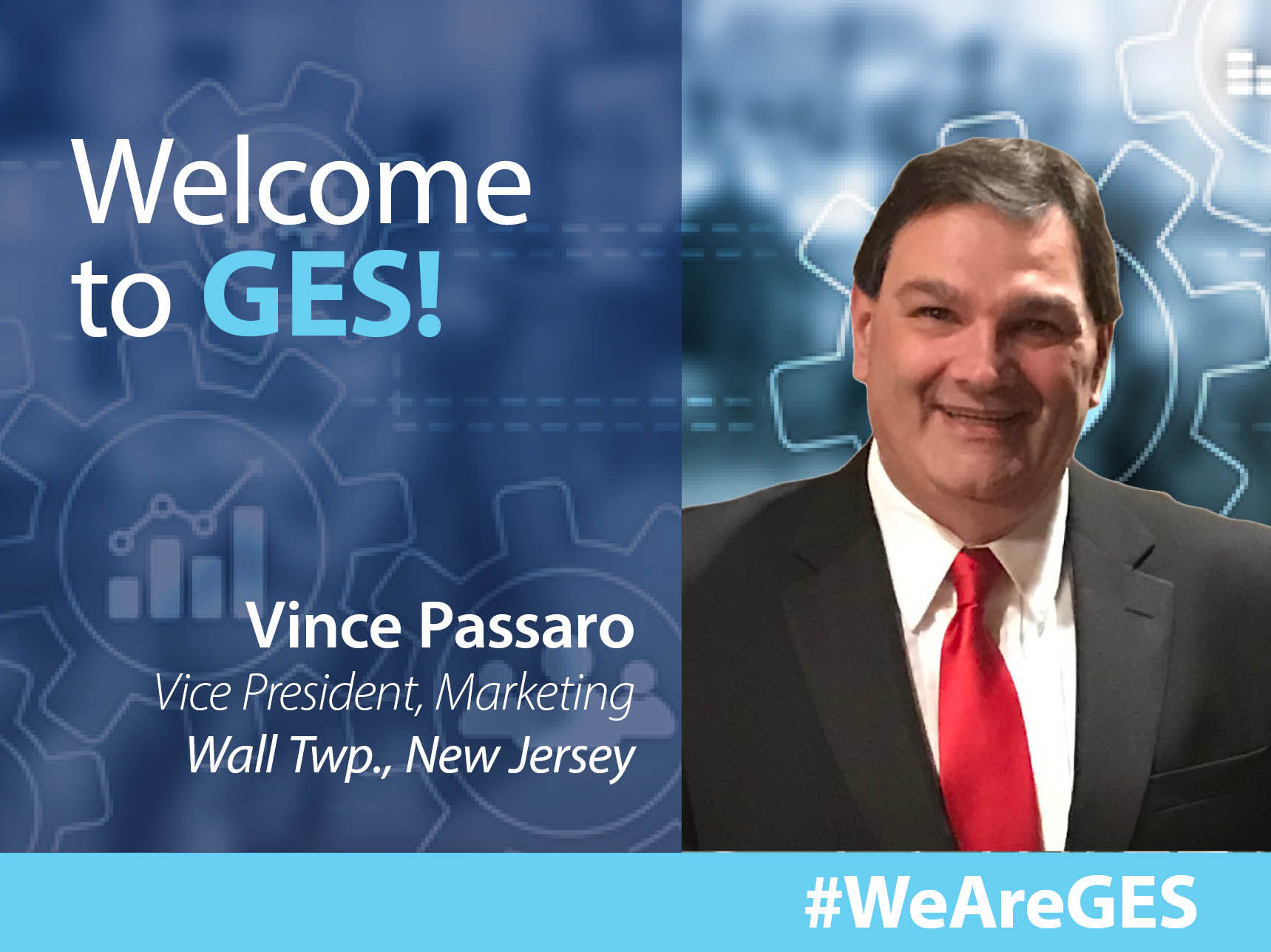 GES is pleased to announce the hiring of Vince Passaro as our new Vice President of Marketing. Vince's primary role will be to lead GES' Marketing Group and work collaboratively with the firm's leadership team to implement business strategies that support future growth and diversification across all GES market sectors.
Vince brings nearly 40 years of progressive and results-oriented leadership in environmental engineering and consulting services, managing all aspects of business development, strategic planning, staff management, and mentoring. His entire career has been dedicated to the Architectural, Engineering, and Construction (A/E/C) service industry. Vince brings his business development experience to GES, and also his understanding of our key services based on his technical background as an environmental consultant and project manager, and co-owner of an environmental engineering firm in the Midwest. 
In the last 15 years, Vince has been responsible for regional strategies, pursuits, and business development efforts. He developed marketing initiatives and business strategies that increased opportunities and sales, as well as conducting vital research needed for new market sector business opportunities. Vince has played key roles in facilitating the development of strategic opportunities, presentations, and other marketing materials, and he also has directed brainstorming and storyboarding sessions that promoted strategy development and planning.