Maryland-District of Columbia Utilities Environmental Conference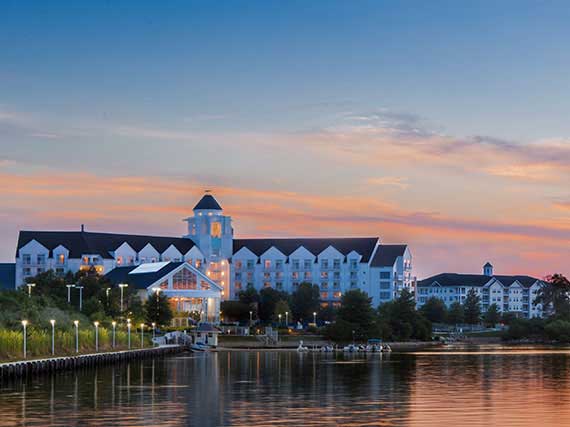 GES is a proud sponsor of the 2017 Environmental Conference hosted by the Maryland-District of Columbia Utilities Association. The event celebrates the environmental achievements of the power and utilities sector in the Mid-Atlantic regions. Technical sessions focus on emerging issues and challenges affecting the industry such as water quality, waste management, stakeholder relations, and regulatory policy.
GES will once again have a strong presence at this year's event with a team of representatives ready to answer your environmental questions at our tabletop exhibit. Come and check us out!
Get more event details.