GES Celebrates National Women in Engineering Day - Spotlight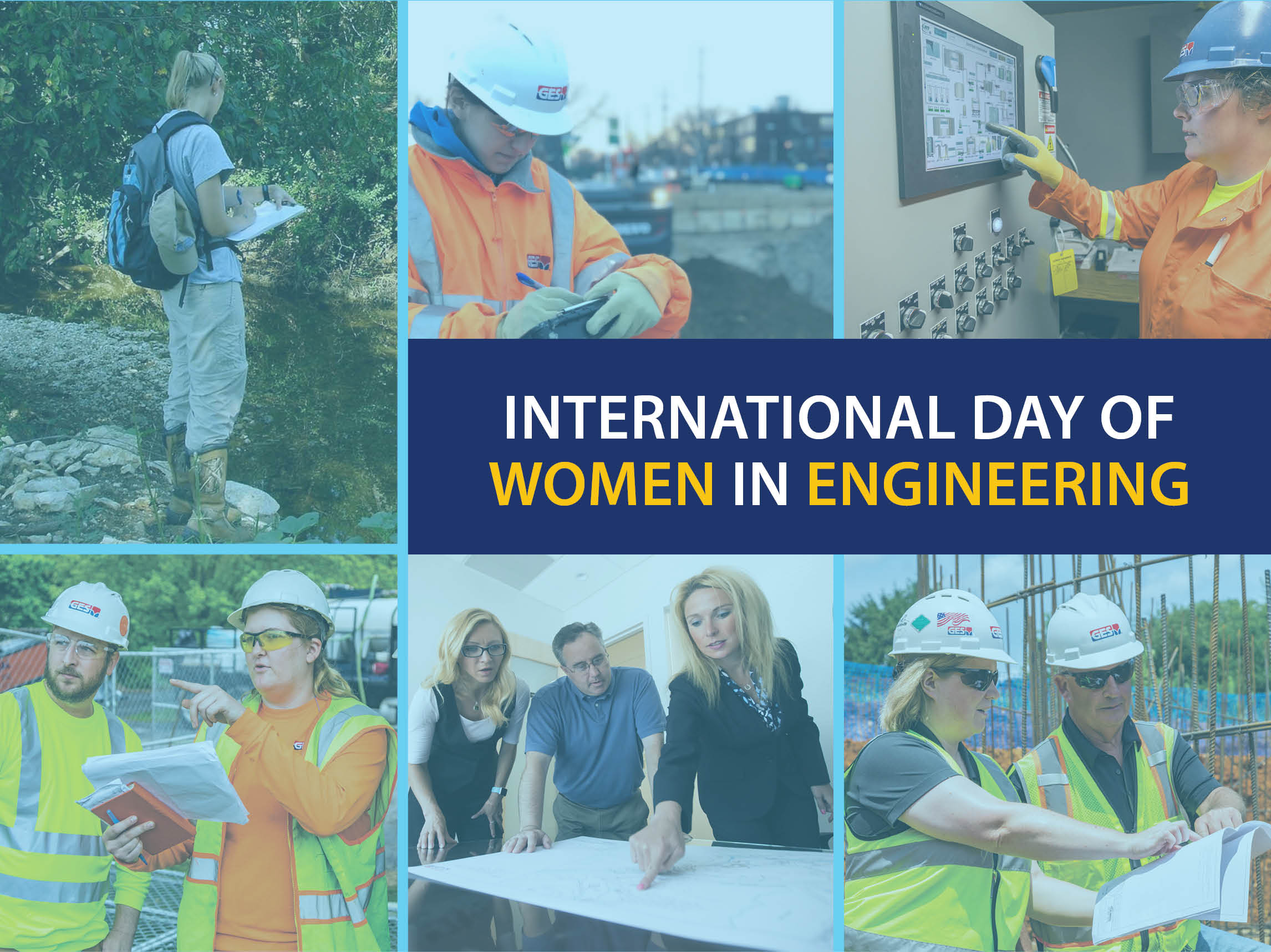 Thirty-five years ago when GES first opened its doors, finding a female engineering student was like looking for a needle in a haystack. While the number of women taking up engineering has substantially increased since then, the percentage of female engineering graduates still pales in comparison to their male counterparts. Currently, women represent a mere 13% of the engineering workforce[i]. As a strong advocate for women in general and in engineering, GES proudly reports that 25% of our engineering staff are women. These talented engineers investigate, design, and manage some of our largest and most complex projects while balancing full lives after their work day ends. Stories of two GES staff, their inspiration to become engineers and their contributions to GES' enduring success are highlighted in the following paragraphs.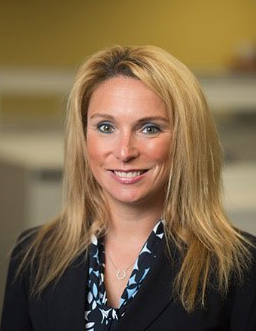 Melissa Boynton is one of GES' up and coming project engineers and has been with the firm for 12 years. She studied mechanical engineering and is a Professional Engineer in NJ. Growing up she was always interested in space and science but junior high school was when she became interested in engineering. "I loved how physics explains why even simple things like gravity make our earth the way it is, and just about how all things work in general; therefore, I decided to study mechanical engineering. Not wanting to be stuck behind a desk in front of a computer most of the time, I thought about my father's experience in environmental consulting/remediation and learned that environmental consultants need engineers too AND they work outside!" Melissa's favorite assignments involve working on-site treatment systems with our field technicians to troubleshoot problems or make the systems run more effectively.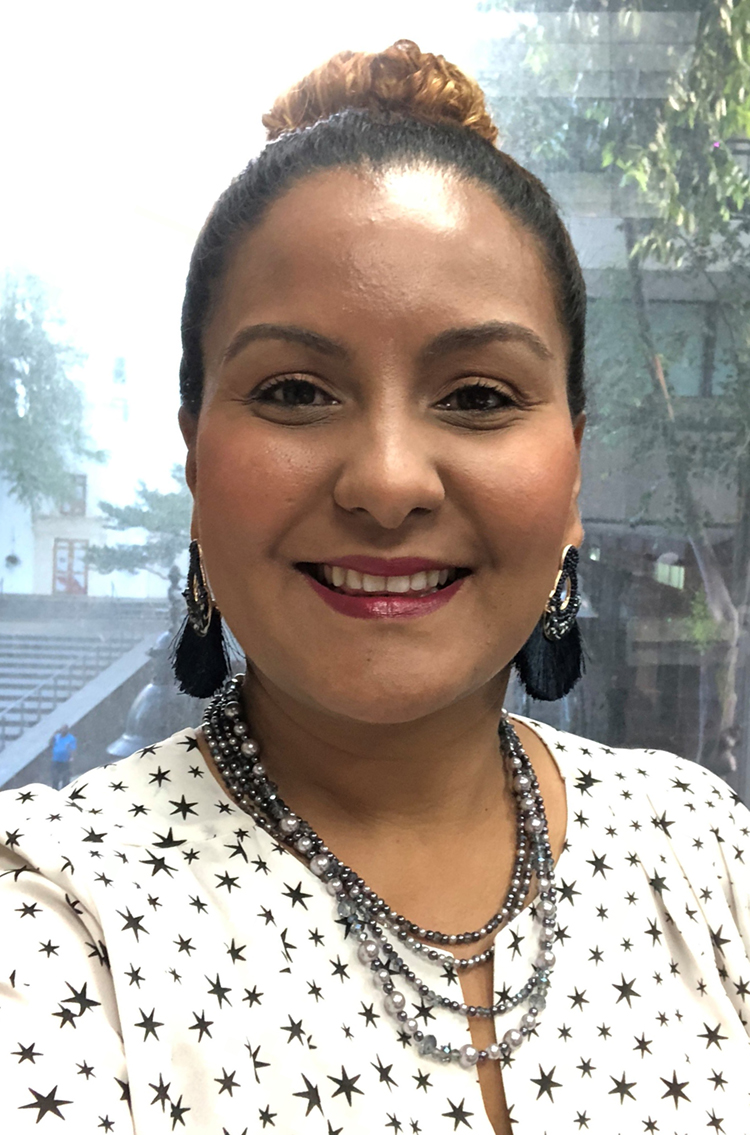 Laura Lugo is an environmental engineer with an MBA and Professional Engineering licenses in Florida and Puerto Rico.  When asked about how she decided to pursue engineering, Laura said, "My mom always drilled into me that education was important. Studying was my job. Loving math and science, engineering seemed like the right area of study and when I heard about environmental engineering I was sold on that major." Becoming an engineer was not easy. "Throughout high school and college, I was not encouraged to become an engineer. To aspiring engineers I would say, it will be difficult, and at times you may want to quit, but stick with it because once you achieve your goal, it will all be worth it. The world needs more woman leaders. Also, make sure you get your professional license!"  
In Laura' 15 years at GES, she has climbed the ranks from Junior Engineer to Senior Project Manager, and now serves as the Lead for GES' Puerto Rico office. History was never Laura's favorite subject in school. Ironically she now favors working on projects with a long history or that have difficult issues. Like a puzzle, she enjoys sifting through all the historical information to find small, but important pieces not considered previously to find an optimal solution for GES clients. 
Please join us as we celebrate female engineers, in school and on the job. 
[i] Society of Women Engineers Research update  Women in Engineering By the numbers, 2018